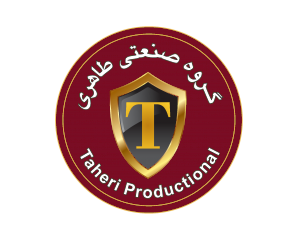 Taheri Trading Production Company with registration number 220211 is proud to have started its activity since 1993 according to international standards with experienced and specialized staff in the field of production and distribution of plastic products for cosmetic purposes such as hair brushes and quality mirrors. Is.
Taheri Plast with more than 27 years of useful experience in the manufacturing industry and using modern equipment and variety in production is at the service of the dear people of Iran. And we are proud to have tried our best for customer satisfaction.
Since the most important goal of this production unit from the beginning of its activity until now, has been to improve the quality of its products, so we have always put our efforts in this direction, which as a result, with the grace and care of God Almighty, won honors in We became this field.
These honors include winning the Gold Medal of the Customer Orientation Summit and New Market Leadership Practices under the supervision and approval of the ICS Academy of Canada.
History of Taheri Industrial Group
1993

Launch of Taheri Industrial Group.

2001

Expanding activity and increasing the variety of products.

2011

Equip modern devices and update

2016

Winning the Gold Medal of the Customer Orientation Summit and New Market Leadership Practices under the supervision and approval of ICS Canada Academy

2020

Change the way you sell and operate on the Internet and virtual networks to increase sales